Do you want to save money while still being able to watch all of your favorite sporting events? If you're looking for a free streaming gadget that has a wide selection of live sports to watch, go no further than Roku. If you have the correct applications and channels, you can watch a wide variety of live sports games, replays, highlights, and more without ever having to pay a dime. In this post, we'll go over six different methods describing how to watch live sports on Roku free.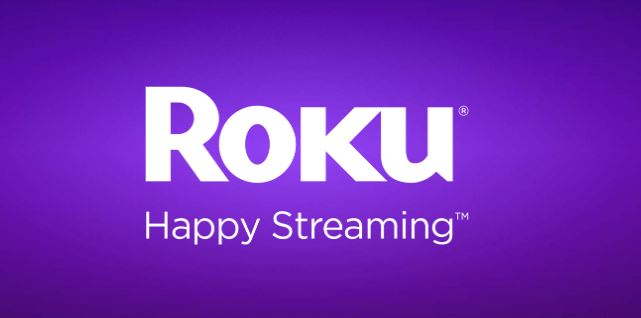 If you're looking for a large variety of sports material, go no further than the Roku Channel, a free streaming service sponsored by advertisements. Besides broadcasts of actual games, it also features on-demand programming like reruns and highlights reels. Football, baseball, soccer, basketball, and other sports are just a few of the many that are represented on The Roku Channel. Sports enthusiasts who seek the best possible viewing experience can enjoy some of the content in 4K HDR.
The Roku Channel is a terrific all-in-one streaming service for consumers who want to view a wide variety of content without paying a monthly fee, and it features a wide range of movies and TV shows in addition to sports programming.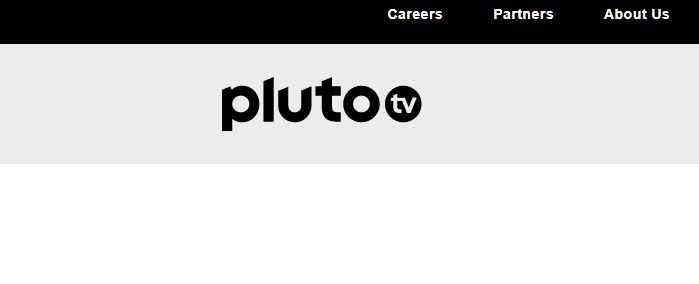 Pluto TV is a free, advertisement-supported streaming service that provides live TV channels and video-on-demand. Its sports coverage, which includes both live events and channels devoted to individual leagues like the National Football League, the National Basketball Association, and Major League Baseball, is a particular strength.
Pluto TV is a fantastic choice for sports enthusiasts who don't want to pay a subscription because all of the sports channels are free. As an added bonus, the service is a breeze to utilize, thanks to its intuitive design and streamlined navigation options.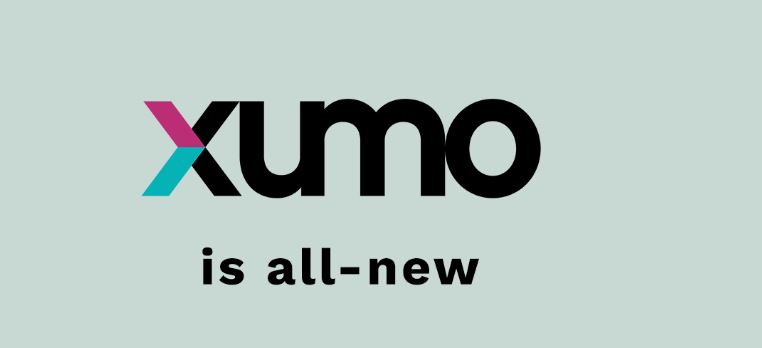 XUMO is another commercial-supported service that broadcasts live TV and has a library of videos available whenever you want. XUMO, much like Pluto TV, features a sports component with both live and on-demand coverage of various sporting events and channels devoted to certain leagues.
XUMO stands apart from the competition because of its location-aware sports programming. This means you can watch games and teams from your area that might not be available on other streaming platforms. In addition to being a high-quality service, the platform's user-friendly layout makes it quick and easy to locate certain sporting events.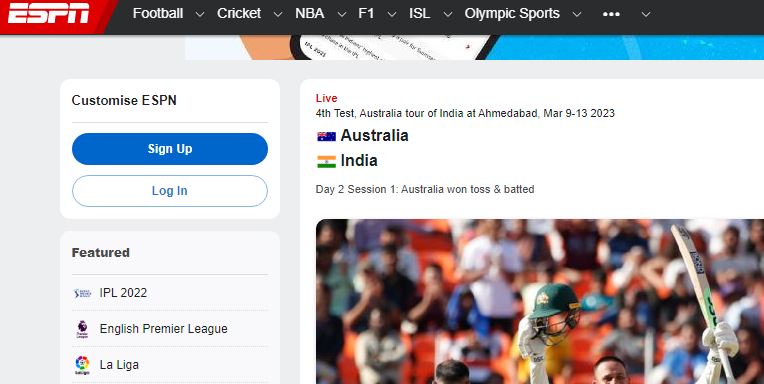 Football, basketball, soccer, and other sports are shown live on ESPN, a cable television network dedicated to sports. The ESPN app on Roku allows users to stream certain live sports for free, but access to the majority of the network's content requires a paid membership.
Live sports events, as well as highlights and rebroadcasts, are among the free content options on the ESPN app. Free content is limited, but it's still a wonderful choice for sports lovers who want to catch a few games without shelling out for a membership.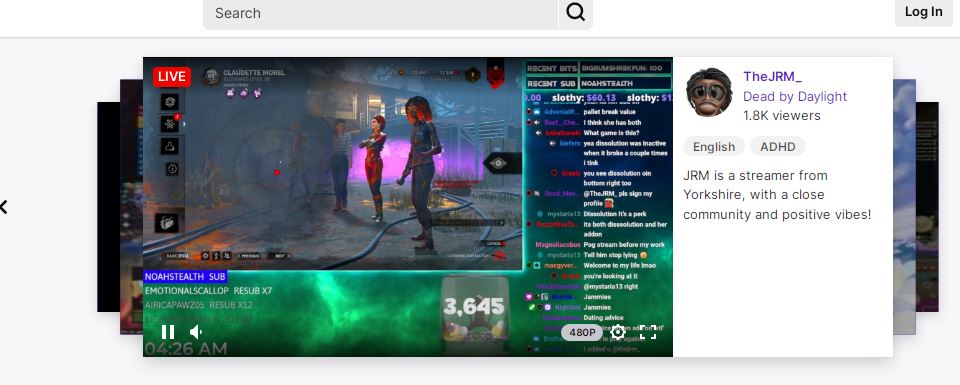 In addition to its primary focus on video games, Twitch also features live sports broadcasts. There is a specific sports section where users may watch sports content such as live streaming, rebroadcasts, and highlight reels.
One of Twitch's most distinctive qualities is its built-in chat function, which enables users to have conversations with other viewers while they watch live broadcasts. Meeting other people who share your interest in a sporting event and discussing it with them may be a lot of fun.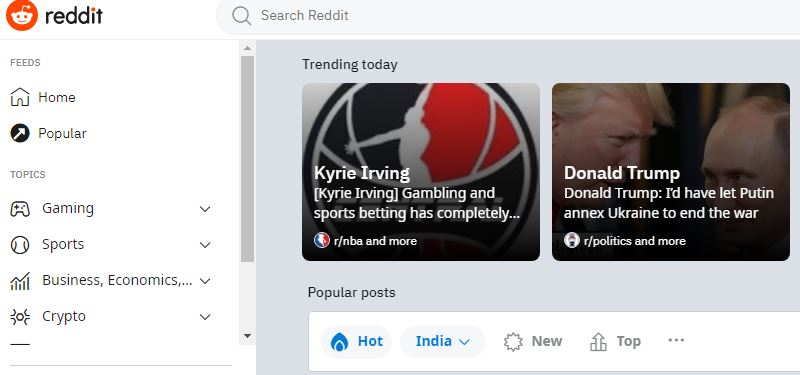 For sports fans, Reddit is a social media site loaded with resources, including live game broadcasts. Whilst these feeds aren't always legitimate or of the best quality, they can be a fantastic choice if you want to watch a certain game without spending any money.
Reddit's search box is a great place to look for live sports broadcasts of any kind you might be interested in viewing. Even while it may take some digging through many posts to get a live stream that actually works, it's typically possible to watch the game without paying a dime.
Bottom Line
Whether you're a die-hard football lover, a basketball expert, or a baseball buff, Roku has something for you. Roku not only gives a top-notch user experience, but it also has a wide selection of free sports shows and movies. Users can quickly find the content they're looking for and adjust the settings to their liking thanks to intuitive interfaces and features.
Those interested in watching sports can do it from the convenience of their own homes with a bit of research and experimenting. So, if you want to get started, why wait any longer? Grab your Roku control, turn in your preferred sports station, and enjoy the game.